I've been really busy. Practically the whole week has been full-time when I'm supposed to be on part-time so had to leave all the groceries to hubs, who wasn't really convinced with the challenge. BUT, at least we had home cooking. Then today, I purchased an inflatable globe (for my son) from a friend who was clearing out the stock of her mum's shop which had closed down. Think I have to start over. Well, here are some photos: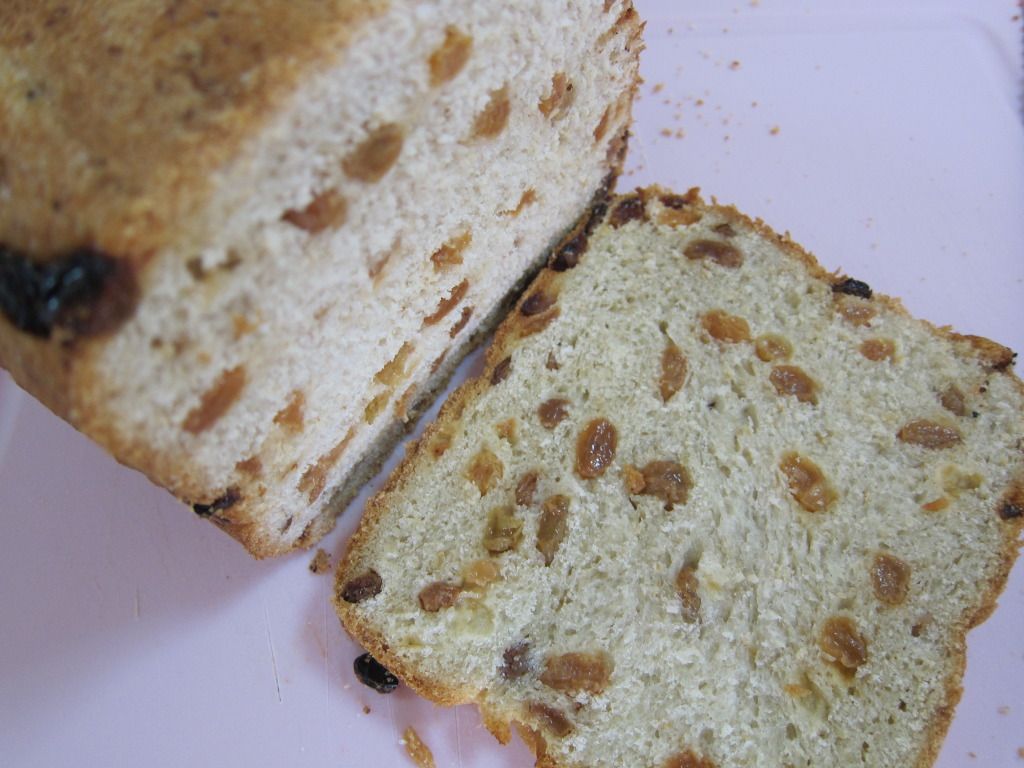 Homemade bread - yummy! This lasted 4 days.
Then we had homemade waffles for breakfast -
premade and put in the freezer.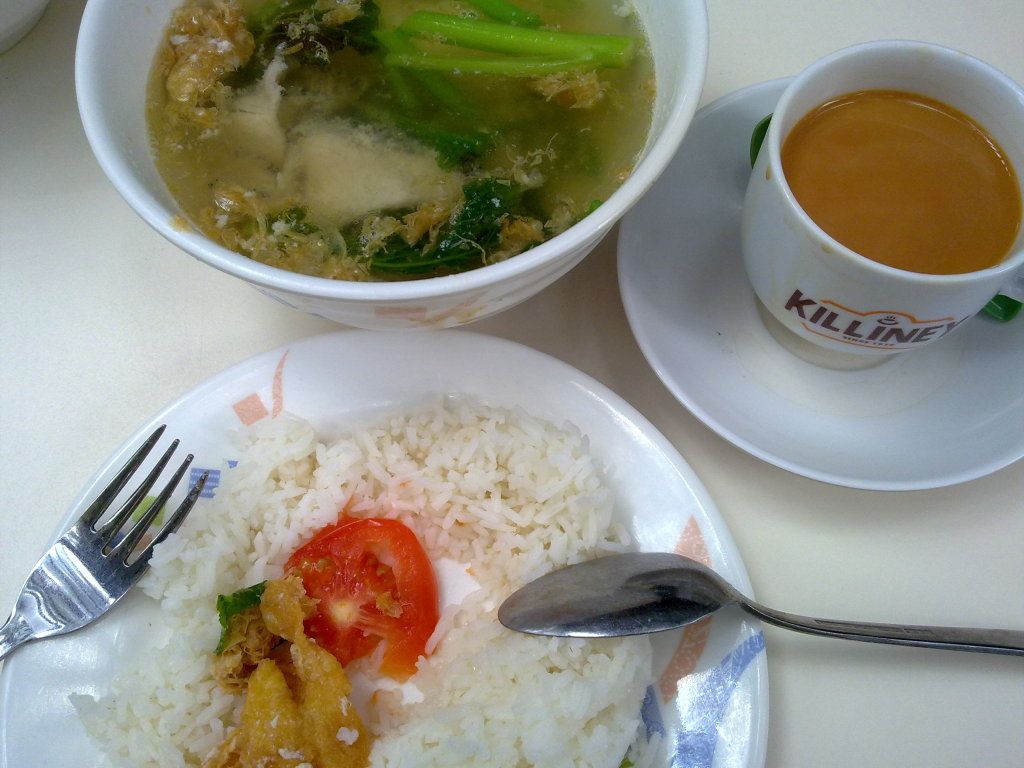 Lunch on Monday.