Hellooooo!!! Chinese New Year is in 4 days!!! It's a Chinese tradition to buy new clothes and wear them on the first day of Chinese New Year (this Sunday). This time, we've decided that we won't be buying anything new so long as what we will wear is not dark and dreary but bright and cheerful!!
So can you guess what I have made to compliment my clothes? Is it a belt? A necklace? It's made from the seams of old jeans and it's easy as pie! Best of all, no sewing machine is needed!!!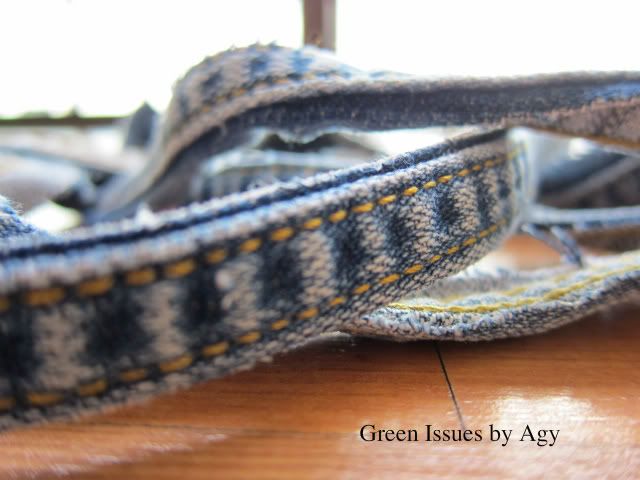 Cut out all the seams!
Cut out your strips - any size.
They can be randomly sized too!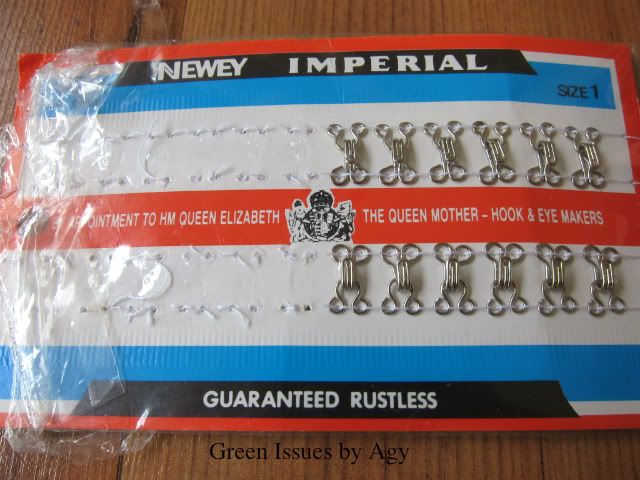 Get your hooks & eyes ready..
Insert the hooks & eyes into the seam and
sew on.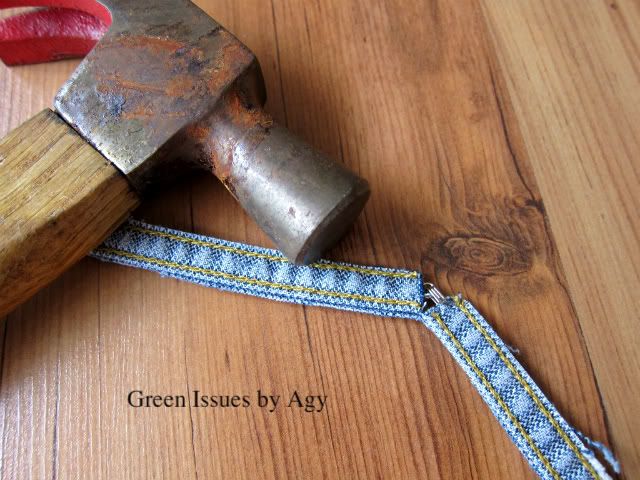 Take your hammer and hammer away!!!
This is to ensure the hooks & eyes don't loosen. Don't
hammer the hook & eye at the end
of the your train of jean seams

Add on any embellishments!
My belt! I wore it like this to work yesterday!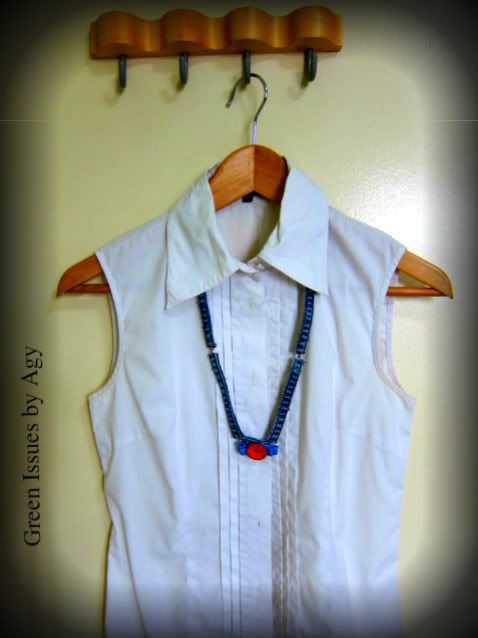 My necklace?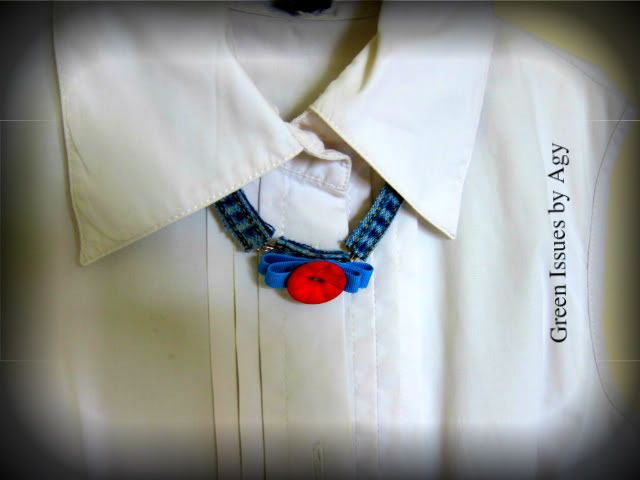 Maybe... if I had made it shorter!
Or maybe?
If you are a green crafter and enjoy making new things out of old, I would love to feature your blog !! Please click on Are You a Greeny Crafter? for more details. Look forward to hearing from you!!